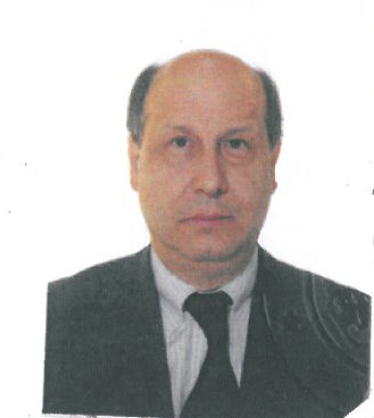 Viro Romani
President & CEO
Viro Romani is the President of the company and main shareholder . He is a technologist who lead top class fine-chemicals production unit with a global experience of more than 40 years in the industry sector. He is a internationally recognized as a top process engineer able to find the best solution at cheaper price.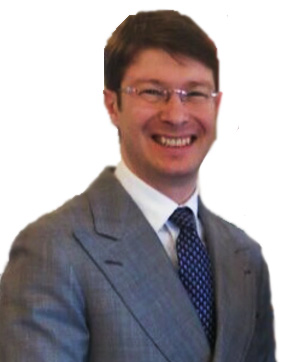 Marco Romani
Associated Managing Director
Dr. Marco Romani, Viro's son, has been working since 1992 in the industrial sector in the most well reputed EPC Company and Advisory firms. Throughout his career, Marco has helped clients drive change in performance in their organizations via fundamental shifts in strategy, operations, processes, organizational structure and culture. Marco is now the associated Managing Director at Goldwater appointed since 2013.
Our professionals are some of the world's most experienced leaders drawn from the following ranks:
Certified turnaround professionals and Forensic accountants
Chartered Professional Engineers & Architects
Corporate investigation specialists
Intellectual property specialists
Former political leaders
Former chief executives
Banking and securities professionals
Certified public accountants
Corporate, financial and crisis communications specialists
Chartered financial analysts
Construction specialists
Real estate professionals
These trusted advisers drive, support and sustain solutions that help your organization protect and enhance its enterprise value.
Qualified Professional Consultants
The Board of Directors (executive committee) can count members of the highest ethical and professional stature of international reputation as below listed:
External Relations Malta, Jordan, Ghana –
External Relations & Institutional Representative –
North/West Africa Development – Dr. Mauro Ludovici
Middle East Business Unit – Dr. Hassan Bubtania
GCC Area Unit – Dr. Khalil Qabazard
Oman and Saudi Arabia Unit – confidential
Persian Gulf Area and Iran Specialist – confidential
Russia and ex CIS Area Unit – confidential
Far East Unit –
South America –
Pharmaceutical Business Unit –
Military & Defence – confidential
Innovation in Energy Production –
Renewable Energy & Power Generation –
Senior Economic & Financial Analyst –
IT& Communication –