BIOJET FUELS – ETHANOL IS A VIABLE ALTERNATIVE TO PRODUCE JETFUEL
---
Oxygenated alcohol fuels such as ethanol meet the emission reduction standards set by the International Environmental Authorities. Ethanol is cleaner and cooler in use than avgas, prolongs engine life, delivers more power, and is likely to present a much cheaper option as supplies become more readily available. Ethanol has an oxidizing effect on aluminum, so corrosion inhibitors are added to the fuel. Pure denatured ethanol represents a viable, high-octane alternative fuel in the field of aviation. GOLDWATER's chemical research center is strongly cooperating with SWEDISHBIOFUELS (http://www.swedishbiofuels.se) to define viable technical solution for bio-ethanol to biojetfuel suitable for aviation. Target of the cooperation research program is process plant setup to produce ethanol and converting it to jetfuel A1 grade.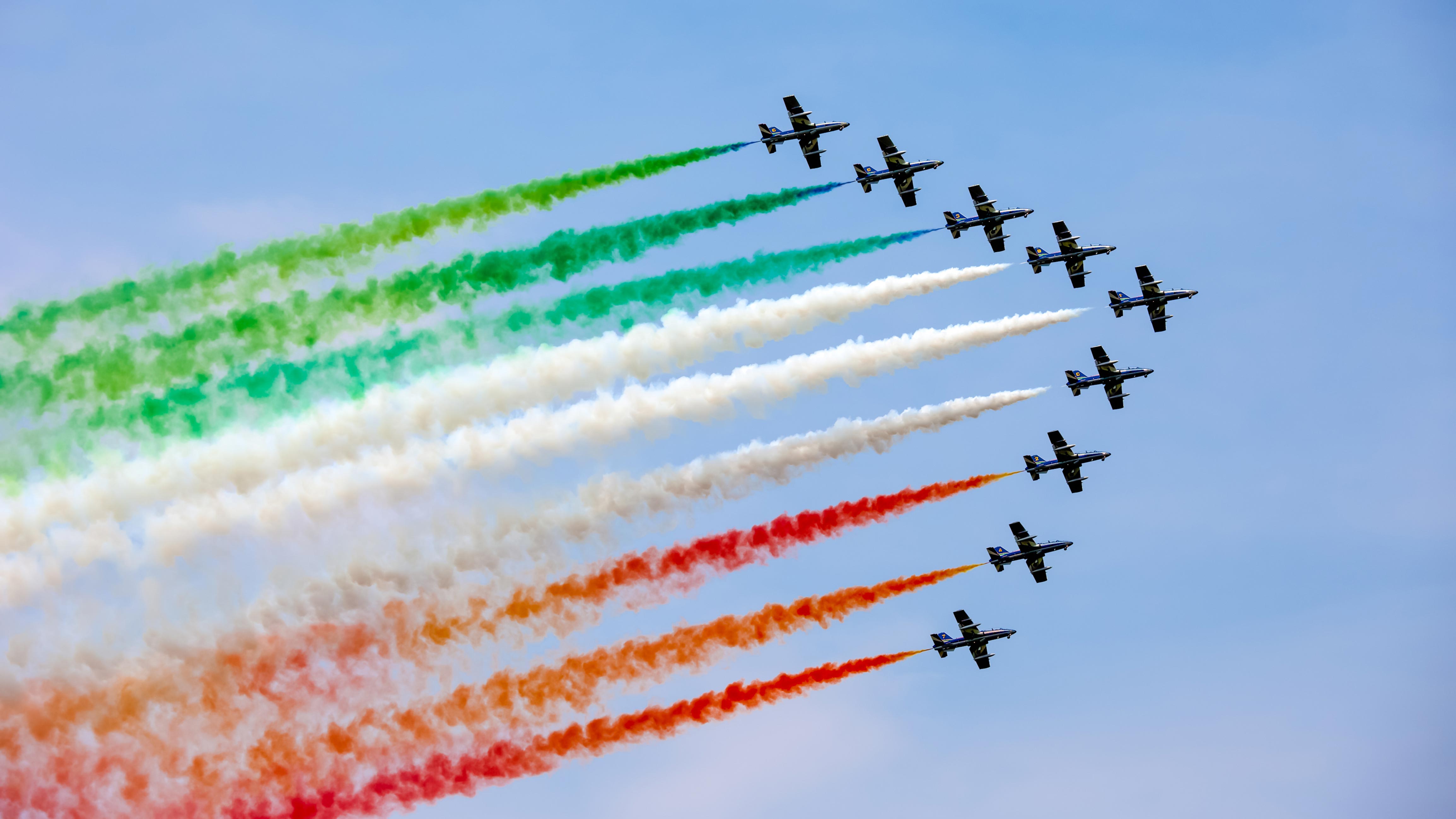 ---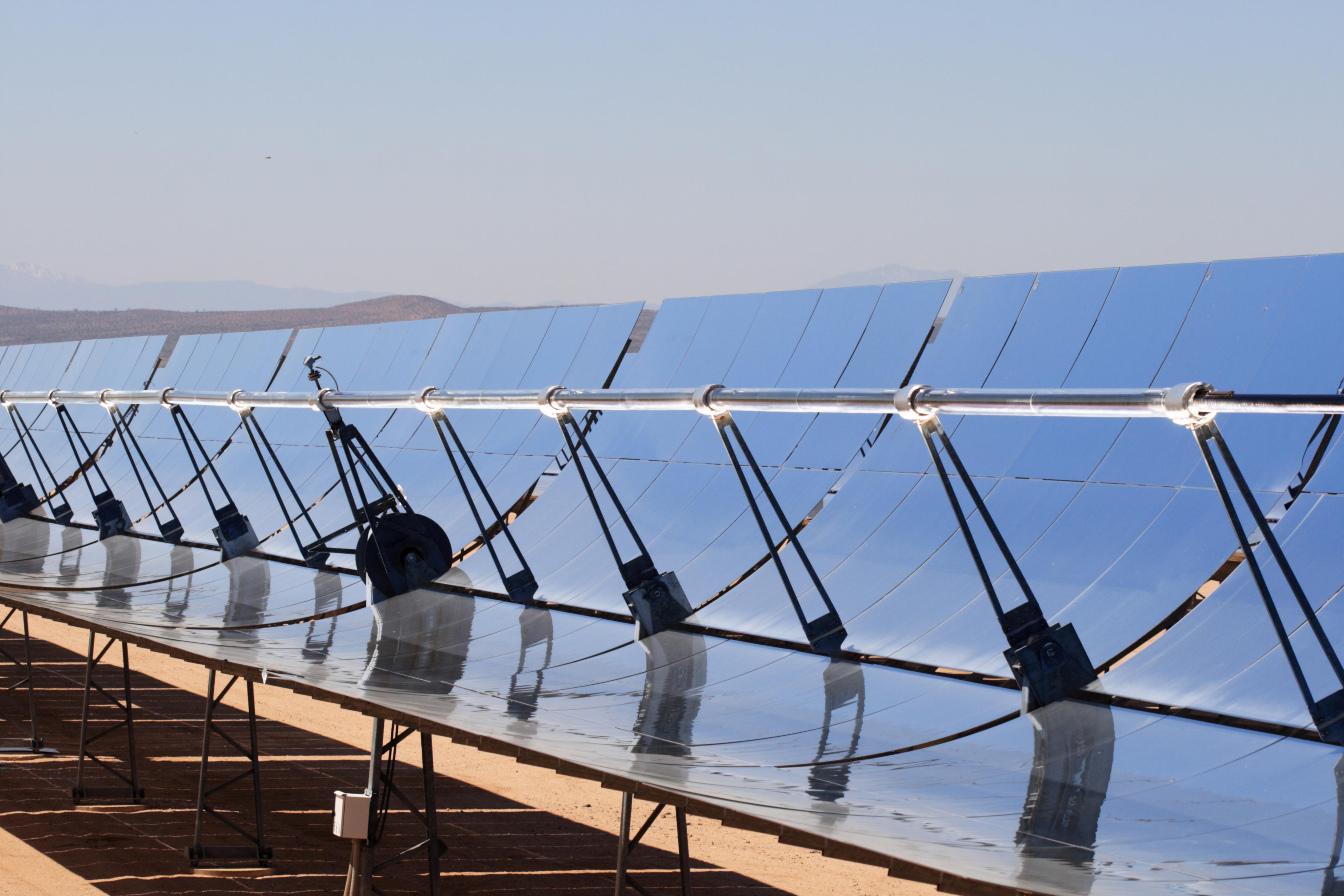 ---
CONCENTRATED SOLAR POWER (CSP 30 MW) PLANT COMBINED WITH INTEGRATED BIO-REFINERY SECOND GENERATION BIOETHANOL (60.000 ton/year) FROMCOST-ADVANTAGED NON-FOOD FEEDSTOCK
---
GOLDWATER is performing a study to determine the feasibility of a Concentrated Solar Power (CSP) plant in Uruguay, which would contribute to global climate protection by producing environmentally sound electrical energy and avoiding the generation of CO2 at a reasonable economic cost. Uruguay has excellent natural conditions for the production of solar power. In the medium run, solar power could also become an export product to the MERCOSUR. Other countries in the EU and USA region, notably Italy and Spain have begun to invest in such plants. Present costs of CSP-technologies are still above production alternatives. Therefore, investments in CSP still need financial support with a significant grant element. The CSP power unit will be combined with a bio-ethanol process plant. Alcohol, such as ethanol, is obtained from the fermentation of sugars and starches with the use of yeasts. This is the normal first-generation process, based on edible feedstock such as corn, sugar cane and the like. These agricultural raw materials have relatively short molecules and are likely to be "digested" by enzymes. But non-food sugars – contained in agricultural waste or in non-food crops/biomass – are made up of long molecules of polysaccharides, that yeasts cannot easily attack. And this is not all. Cellulose and hemicellulose are entrapped in a matrix of lignin, which prevents the access of enzymes. Therefore, the problems to be solved are two: separate lignin from cellulose and hemicellulose and then break down the molecules that constitute them (polysaccharides) into simple sugars. The process is based on a first phase in which the biomass is subjected to high temperatures and pressures. This process allows separating the cellulose and hemicellulose from the lignin. Subsequently, the polysaccharides are treated with enzymes that release the simple sugars, then fermented by yeast into ethanol. The lignin, together with the biogas derived from the processes, is recovered to be used in the boiler that generates power and heat. The above-mentioned technology is patented by BETARENEWBLES (Italian process firm) under Proesa™ technology was designed to use non-food biomass, like rice straw and sugarcane bagasse. Thanks to the efficiency of the Proesa™ process, non-food sugars can be obtained at competitive costs and without incentives, thus enabling a widely spread use of bio-products from renewable sources.