Emerging Market & Business Development Support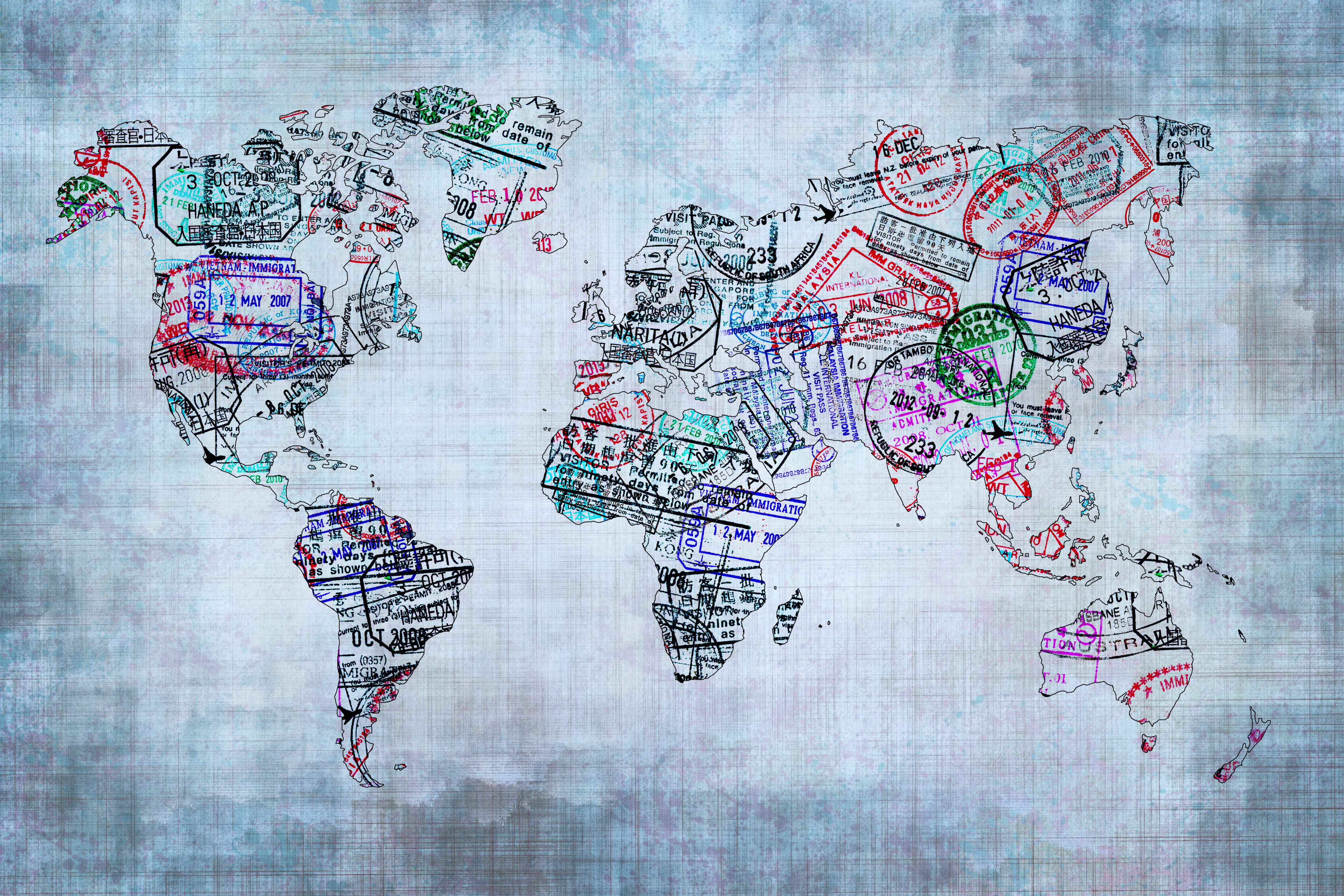 The speed of change in virtually all industries has increased exponentially over the past decades – and conventional wisdom proves that the trend will continue. In this fast-paced global business environment, the ability to possess fact- based strategic foresight, deliver systematic exploration of new growth opportunities and to institutionalise a continuous drive to improve internal business practices is more important than ever.
Any successful organization has to be able to pinpoint its strengths and weaknesses to enable it to maintain the standards of excellence that it has achieved along the years. To accomplish this facet, organizations need to assess their current status in the market, their short & long-term performance, and to measure their outputs. Following this severe analysis, organizations need to work on and fine-tune their internal structure to be able to reduce cost, drive growth and increase performance levels. On the other hand, to attain greatness is not an easy feat, therefore the most efficient organizations are those who make every effort in implementing the most effective decisions and resolutions, quickly and efficiently, exerting the necessary efforts needed for maximum revenue, while enabling their organizations to work at their best.
The core of any organization is its key to success; this also lies mainly on the person in the leading role. It is very challenging for any company to maintain its status; they have to focus on the culture within, on the social skills, work ethics and many more to attain effective performance. To achieve all of the above, companies need to understand that employees feel threatened when they sense that there are many changes coming along the way; so they have to use the necessary expertise and effective approaches that would guarantee this successful transformation.
We deliver:
Discovering new business opportunities, forming alliances and striking deals
Improving portfolio and performance in the existing business activities
Ensuring an efficient execution of strategy and strategic projects throughout the organization
GOLDWATER has a "strategic" presence" in many "strategic Countries" around the world.
Click here to Discover More.