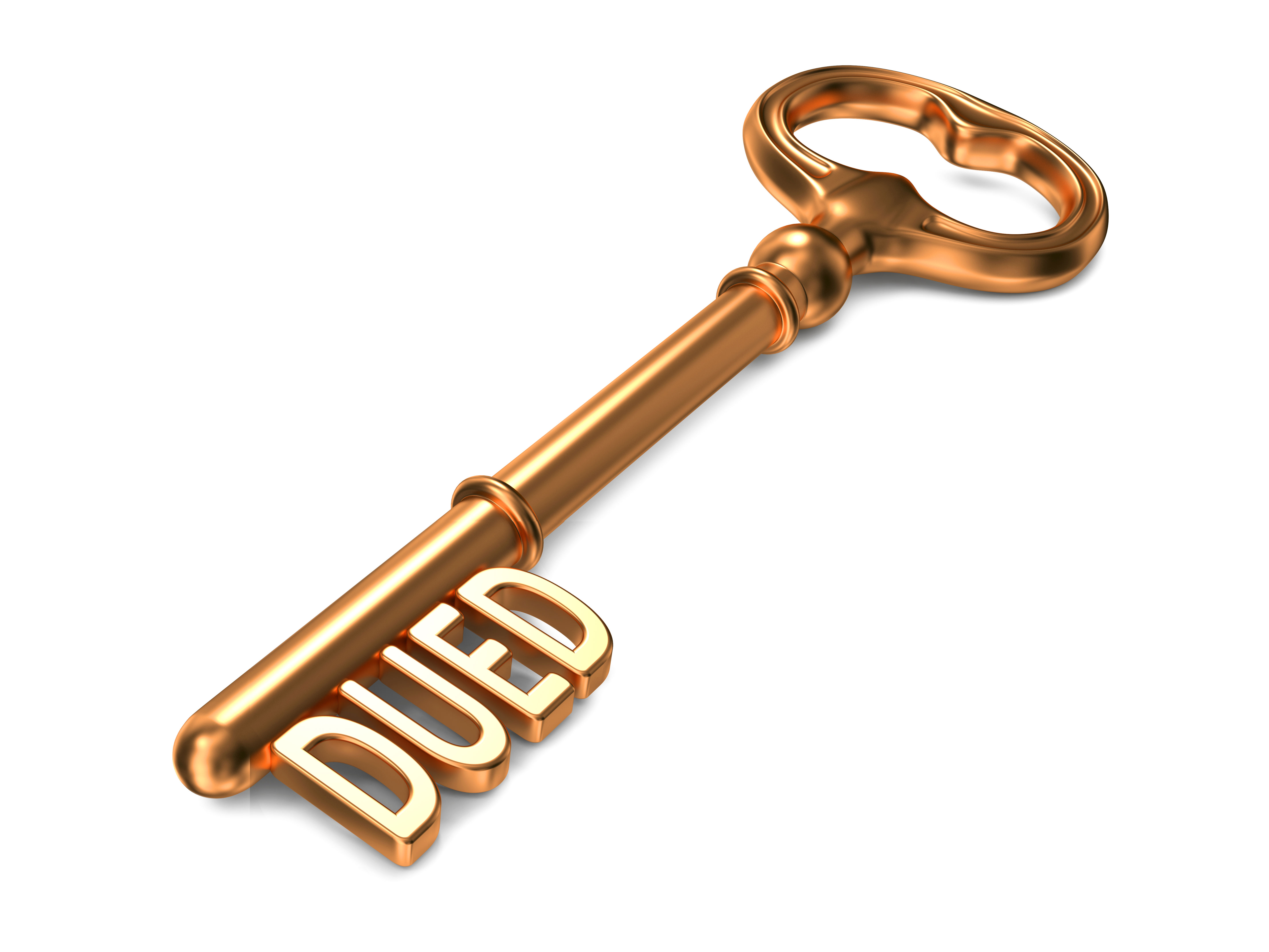 GOLDWATER provides independent assessment of project risks and controls to financial institutions, ensuring projects will be completed on time and within budget and that appropriate contingencies are in place. We also provide ongoing monitoring and advice to protect financiers' interests.
This is a critical process through which enterprises can identify, prevent, mitigate and account for how they address their actual and potential adverse impacts as an integral part of business decision-making and risk management systems.
Successful exploration creates new wealth, returns value to investors, minimizes negative impacts to people and the environment and makes a positive contribution to local communities and society at large. The first key step to achieving these goals is project due diligence. Before initiating any new exploration project and before progressing to the next stage of exploration on an existing project, explorers should conduct project due diligence. Project due diligence is a risk management process designed to enable you to decide if you should proceed with a project and, if so, how to do so in a way that enables you to manage the social, economic and environmental risks. Effective project due diligence will save you time, money and many problems – possibly even save the project itself. It will enable you to identify, manage and control your risks to prevent harm, make better financial and operational decisions and meet your commitments to your stakeholders.
We deliver a conclusive report that includes steps taken and confirmable references, in addition to guiding steps on methods to handle major risks and control gaps in relation to the proposed investment.