Renewable Energy & Green Tech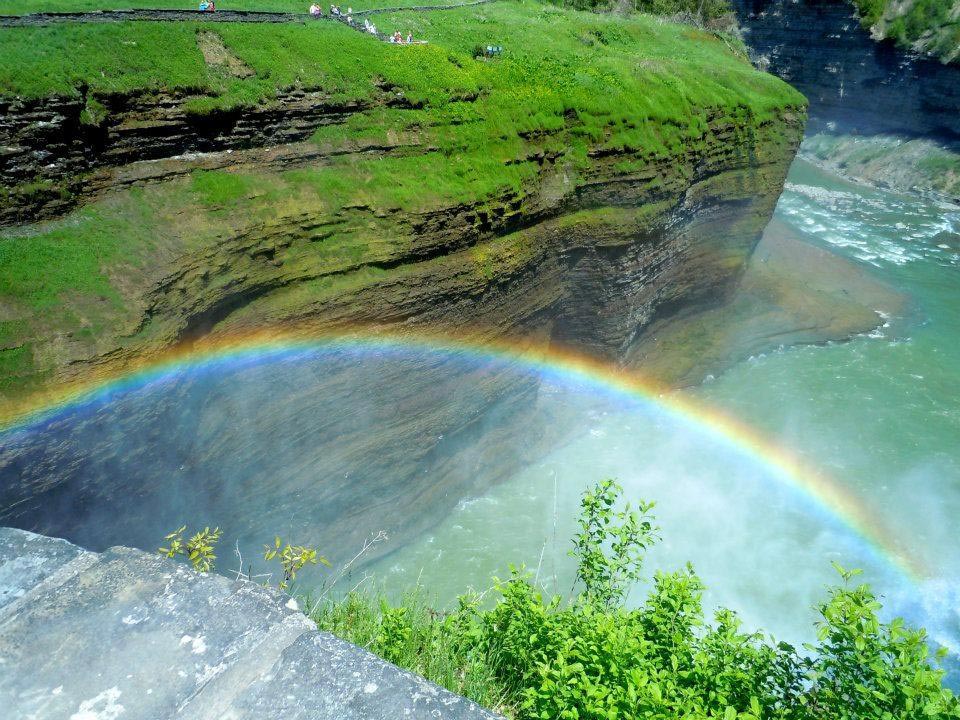 Energy is the life blood of our society. The well-being of our people, industry and economy depends on safe, secure, sustainable and affordable energy. At the same time, energy related emissions account for almost 80% of the EU's total greenhouse gas emissions.
The 20-20-20 targets represent an integrated approach to climate and energy policy that aims to combat climate change, increase the EU's energy security and strengthen its competitiveness.
By using energy more efficiently, Europeans can lower their energy bills, reduce their reliance on external suppliers of oil and gas and help protect the environment.
Energy efficiency has to be increased at all stages of the energy chain from generation to final consumption. At the same time, the benefits of energy efficiency must outweigh the costs, for instance those involved in renovations.
For oil and gas, rising import requirements and increasing demand from emerging and developing countries call for stronger mechanisms to secure new, diversified and safe supply routes. As well as crude oil access, refining infrastructure is a crucial part of the supply chain.
The new EU energy strategy focuses on five priorities:
1. Achieving an energy efficient Europe;
2. Building a truly pan-European integrated energy market;
3. Empowering consumers and achieving the highest level of safety and security;
4. Extending Europe's leadership in energy technology and innovation;
5. Strengthening the external dimension of the EU energy market.
Renewable energy can be produced from a wide variety of sources including wind, solar, hydro, tidal, geothermal, and biomass. By using more renewable to meet its energy needs, the EU lowers its dependence on imported fossil fuels and makes its energy production more sustainable.
Biofuels are liquid or gaseous transport fuels such as biodiesel and bioethanol which are made from biomass. They serve as a renewable alternative to fossil fuels in the EU's transport sector, helping to reduce greenhouse gas emissions and improve the EU's security of supply.
GOLDWATER is suited to meet the worlds, and our clients', energy generation demands and delivery needs. Our energy experts increase efficiency, ensure reliability and provide sustainable solutions for our clients. We understand that energy requirements vary around the world, and are proud to bring power to developing communities.
Tailoring solutions that add value, are more environmentally-friendly, and often deliver significant cost savings to our clients through a comprehensive range of energy services.
Our experience with energy efficiency and renewable energy assists client in meeting sustainability goals while lowering manufacturing costs and improving competitive advantage. Our solutions for cost-effective water recycling and reuse helps clients optimize water demand, water use, and manage water supply risks.
Goldwater assists clients with Energy regulatory and permitting matters on a regular basis, making the firm one of the most active in this arena. The firm has special expertise in regulatory permitting and critical authorization procedure.