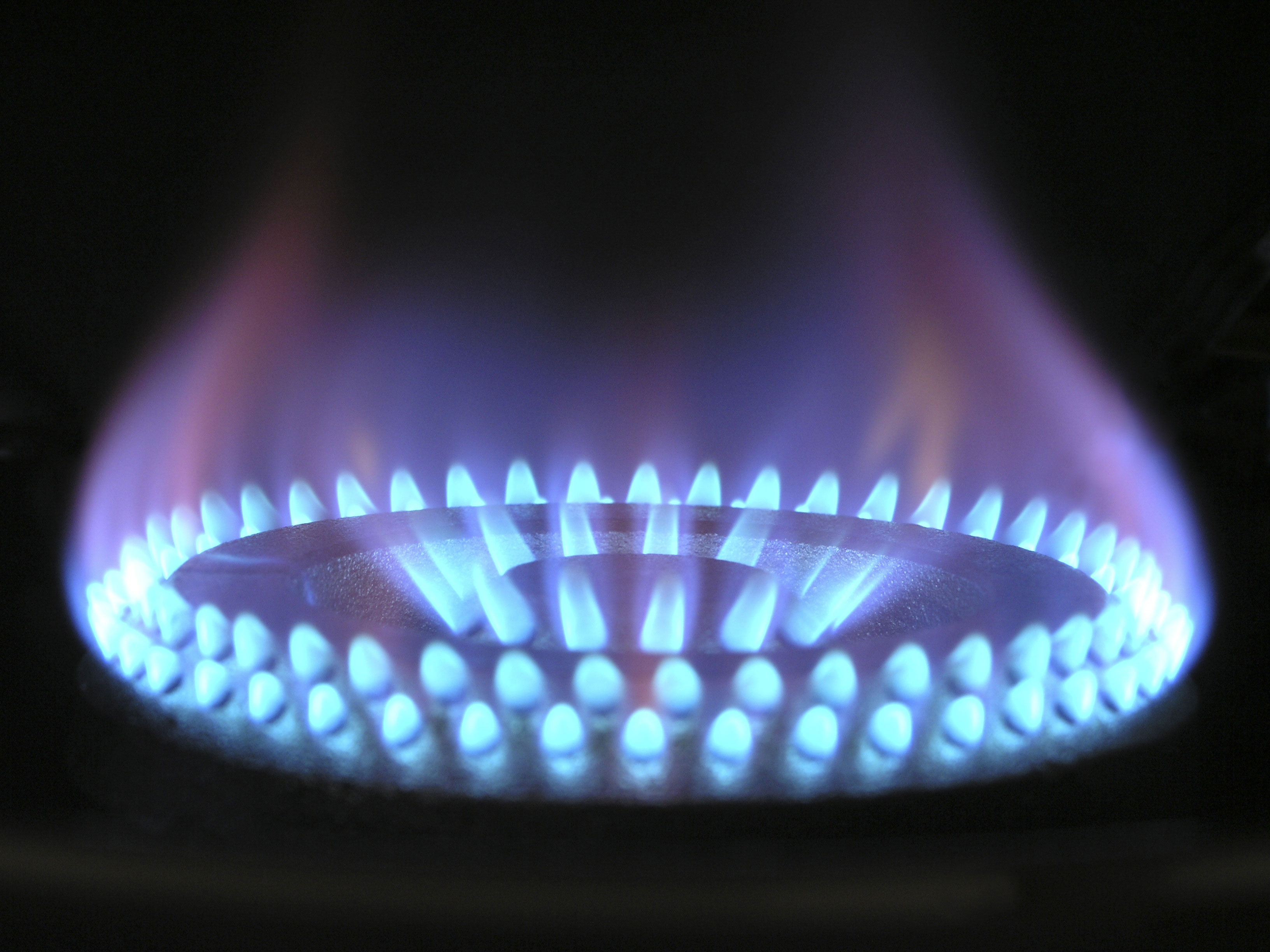 Our oil and gas experts have delivered a full range of onshore and offshore projects from feasibility studies to project management consultancy (PMC).
They have successfully engineered some of the world's largest gas field and gas processing developments.
We deliver high quality cost-effective solutions and one of the largest expert engineering resources available in the industry. Our network of execution centres provides local access to our global resources and we have a proven track record in developing and managing local content.