Strategic Advisory Services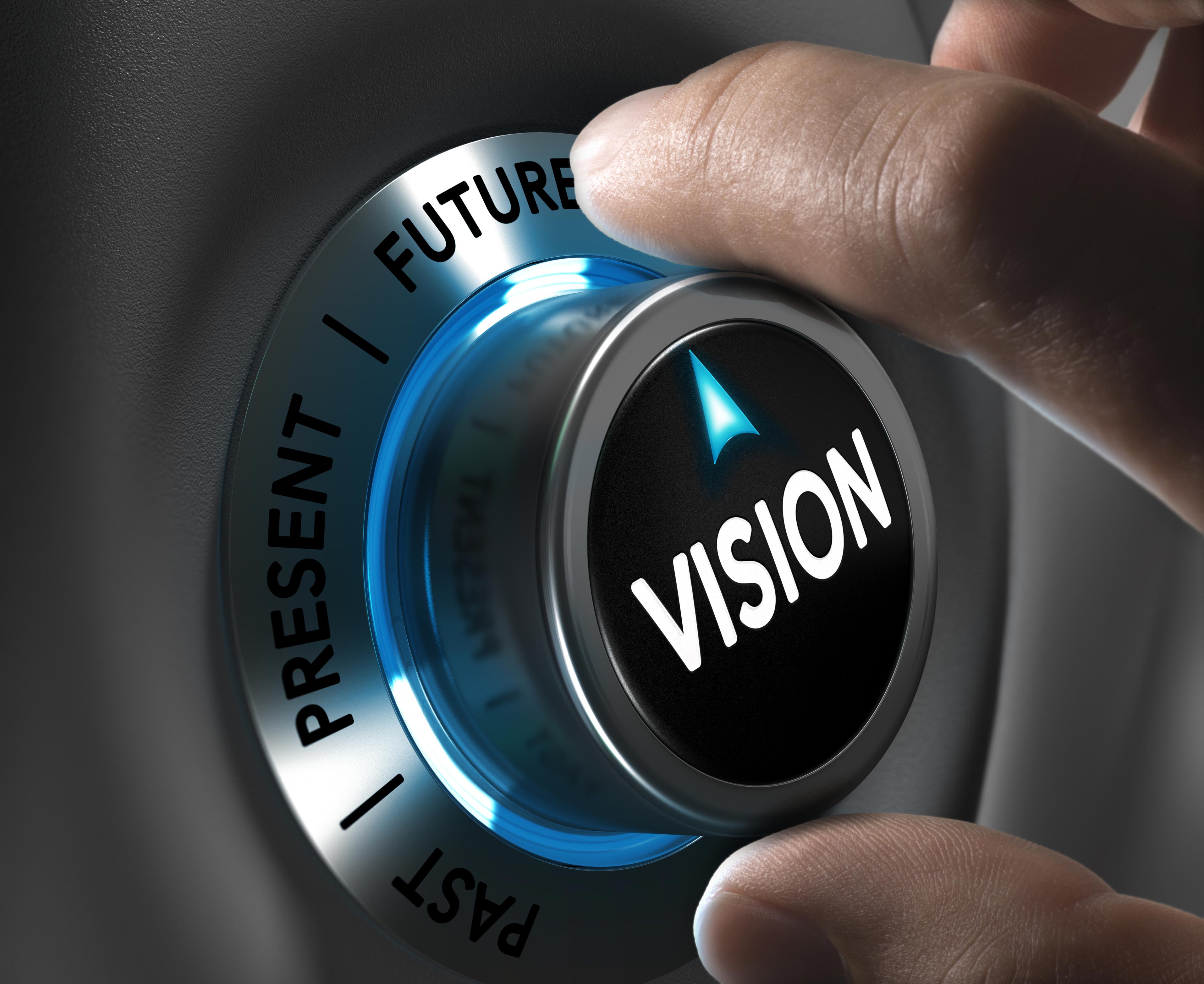 Utilities and businesses now face a confluence of challenges: budget constraints, aging infrastructure, increased scrutiny and workforce turnover. These challenges demand more than 'best practices' – they demand specific trade-offs with tailored operating models. They demand true strategic planning and rigorous strategy implementation.
We are experts in strategic consulting and business process reviews to ensure HSE governance risks are identified and managed. Our integrated global workforce ensure that our client have access to the unique and specialized knowledge of any GOLDWATER expert in the world to identify and develop solutions that manage risk and leverage opportunities. We have helped global corporations save millions of euros during acquisitions, expansions, and divestiture of facilities and businesses.
We deliver:
Environmental planning, permitting and compliance
Social impact assessment
Stakeholder management and engagement
Water quality, hydrogeology, hydrology and biochemistry
Ecology and natural resources management
Mergers and acquisition support
Remediation, due diligence and closure
LNG and related energy infrastructure development
Asset and program management
Health and industrial safety
Risk management
Economic analysis and development
Engineering and design (concept and basic design only)
Across the capability dimensions of procurement, stakeholders, finance, data and systems, operating practices, fleet and materials, and leadership and resources, the client has received a high return on consultant services.