Waste Management & Recycling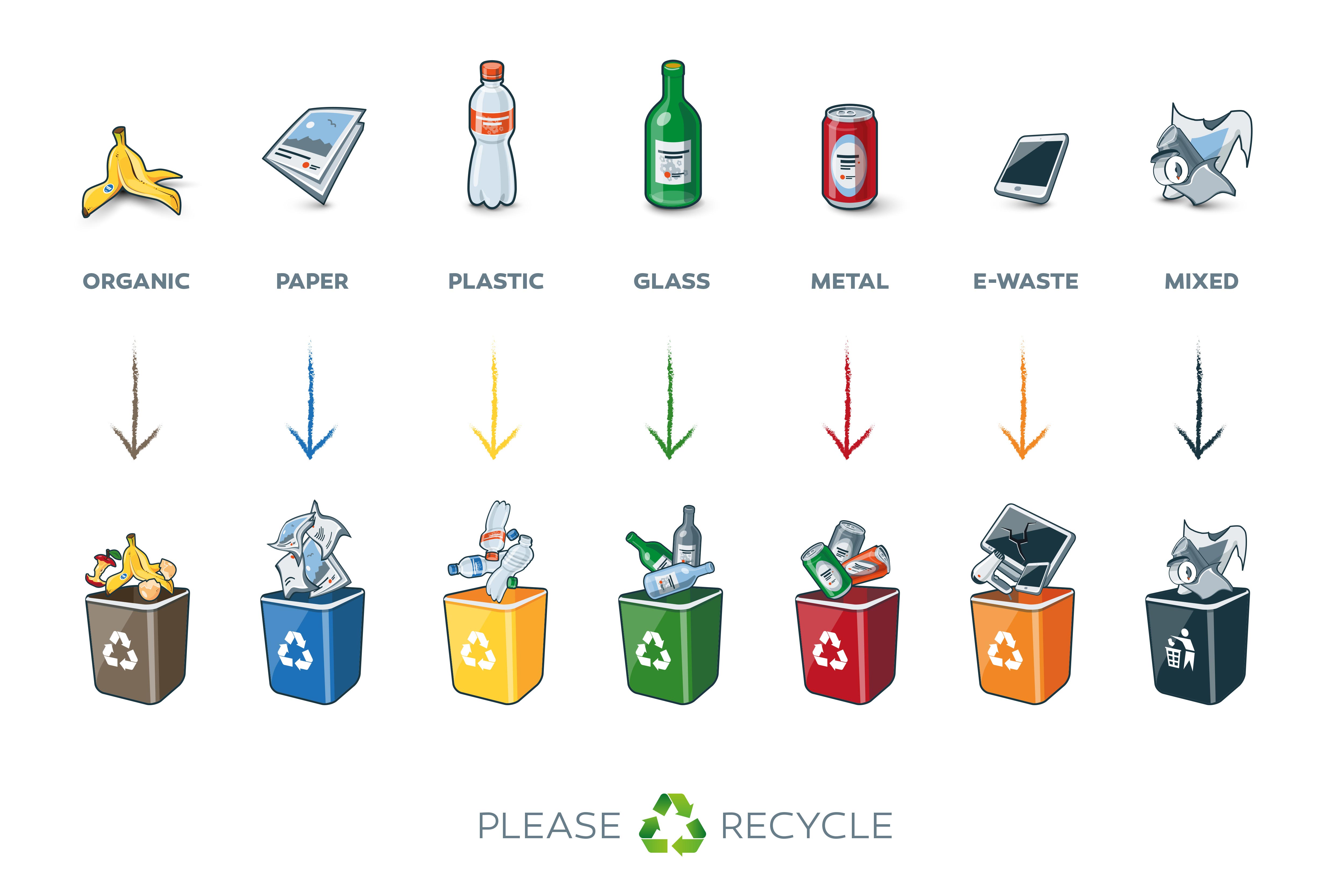 GOLDWATER is dedicated to assisting major corporations, high-tech ventures, government agencies, charitable organizations to define and implement their strategic vision and marketing plans in the waste management and recycling.
GOLDWATER, an environmental consulting company with a proven reputation in revenue growth, business development and deal origination . Assets she has developed on behalf of companies or underdeveloper flip scenarios includes waste-to-energy plants, composting, wastewater and fresh water treatment facilities, solid waste landfills, renewable energy plants, anaerobic digestion and recycling projects totaling over 700 Million € in cumulative asset value.
GOLDWATER, is a ISO9001:2015 certified organization with a expert team on biogas, biofuels or project development in environmental and renewable energy industries.
Current client's base includes private equity firms, solid waste management companies, municipalities and utilities including DANECO IMPIANTI, BATCO, KINEXIA and many others prime firms.
Specialties: Business Development, Controversial project siting, politics, crisis management, media, public affairs, marketing, start up business development, finance, operations, acquisitions, mergers, deal vetting, expert in solid waste and recycling infrastructure and transportation by rail or truck. Networked into all of the national and large regional solid waste companies and investment banks in this space.